Lets see, where do I start. I live in the south central mountains of New Mexico. I have not found anyone in the area that knows anything about MegaSquirt. Or have even heard about it.
That can be a real problem.
I have built a complete system using a MS11V3, with a Ford Escort TB and 14lb injectors home made manifold and IDIS ignition. I am using a relay panel with the CPU mounted in the area under the back seat.
All of this is installed in a 1973 Thing. The engine has 2074cc.
My problem is that I can't get my laptop or PC to talk to the CPU. I am testing on the bench with only the Stim and a power supply.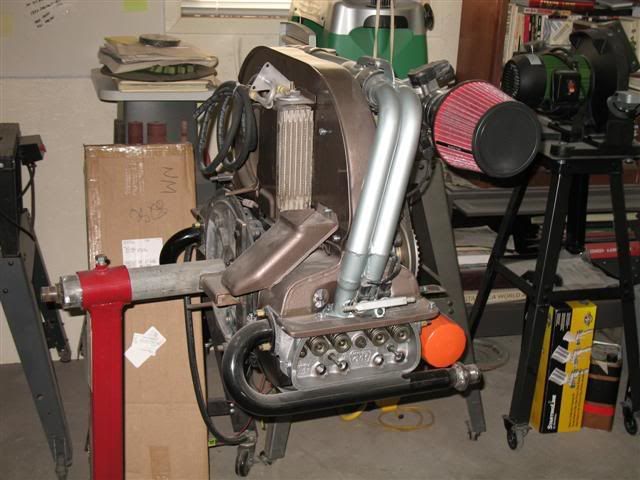 I have been working on getting them to talk for way too long. I had my lap top checked out and it is ok, following the trouble shotting guide(as much as I could understand) I am a mechanic and not the brightest
bulb in the box when it come to this computer lingo, I am just about ready to dig out my Carbs.